Woodbury a Top Place to Live in the U.S.
Posted by Barker Hedges Group on Tuesday, November 8, 2016 at 2:05 PM
By Barker Hedges Group / November 8, 2016
Comment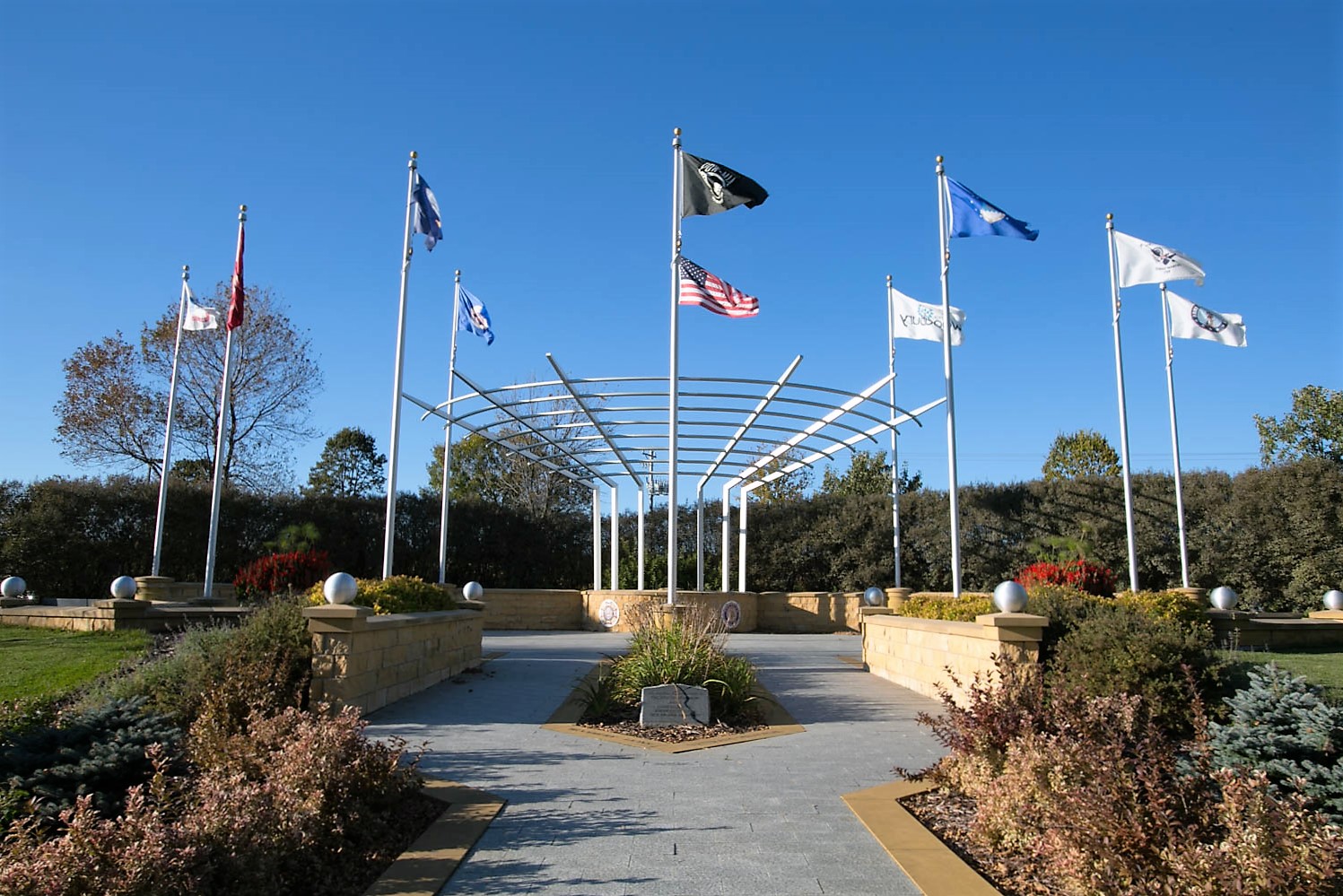 If you're fortunate enough to already live in Woodbury, chances are you're well-aware of how special of a place it can be to call home. But with so much growth and development happening all over town, Woodbury is also starting to get some national attention that is helping solidify its place among the top places to live in the entire country.

According to a recently released study by Time Money, Woodbury is now considered to be the 11th best place to live in the U.S., largely because of its low unemployment rate, low property taxes, relatively quick commute times, and countless other reasons that all help make it a pleasant place for any suburban home buyer in Minnesota to consider.

During a brief analysis of Woodbury, which noted the city's average commute time is just 29 minutes, its unemployment rate is just 3.6%, and its property tax rate is just $3,542, the city's fabulous Bielenberg Sports Center was also referenced as a community highlight, which just underwent a $22 million renovation and expansion. Other factors for Woodbury's high ranking include its highly-touted school system and of course they city's thriving healthcare and wellness industry, which provides jobs to thousands of local residents.