Gold Line Bus Rapid Transit Extending East to Woodbury
Posted by Barker Hedges Group on Tuesday, November 8, 2016 at 1:35 PM
By Barker Hedges Group / November 8, 2016
Comment
Photo Provided by Metro Transit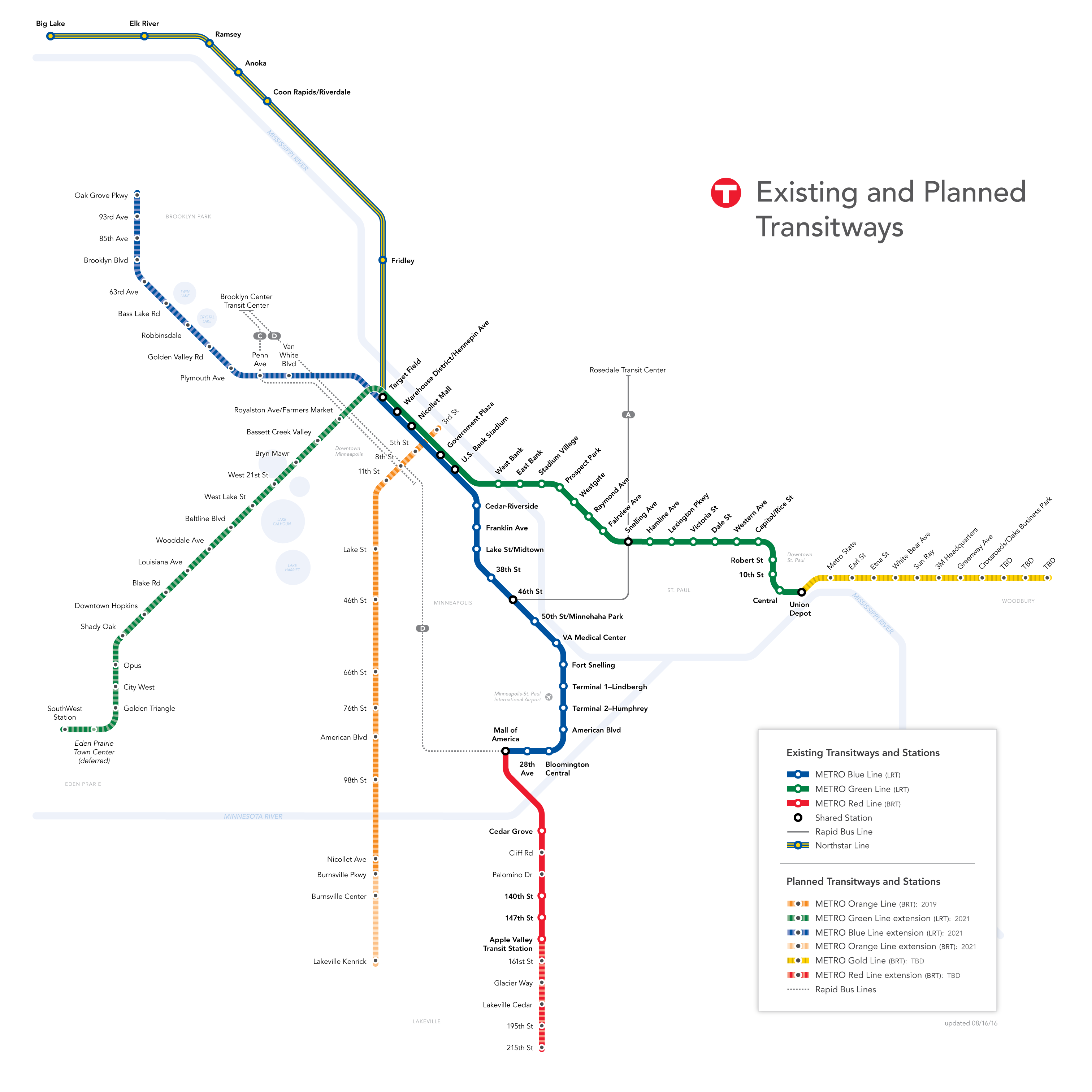 Woodbury is undoubtedly one of Minnesota's fastest growing cities, which means improved transportation continues to be a top priority for city officials. Last month, another step was taken in the right direction when it comes to adding additional transportation options for local residents, as the proposed Gold Line Bus Rapid Transit extension into Woodbury was finally approved.

According Woodbury Mayor Mary Giuliani Stephens, the primary goal behind the Gold Line extension is give the city an even stronger connection to St. Paul and the rest of the Twin Cities, which will undoubtedly boost the local economy and give residents easier access to jobs, shopping, dining, entertainment, and countless other amenities the Twin Cities Metro Area has to offer.

Although the new bus route isn't expected to be completed until 2023, it will be the Twin Cities' first BRT route to travel along dedicated lanes, which will make for safer, more efficient service. For now, the plan is to have the Gold Line start at Union Depot in St. Paul and run east through Maplewood, Landfall, Oakdale, and finally end in Woodbury. But a final decision relating to route specifics is still up in the air. In any case, similar to other Twin Cities transit systems, busses will be scheduled to arrive at stations throughout the day, and even as frequently as every 10 minutes during peak hours.