Costco Coming to Woodbury
Posted by Barker Hedges Group on Tuesday, November 8, 2016 at 1:52 PM
By Barker Hedges Group / November 8, 2016
Comment
Photo provided by City of Woodbury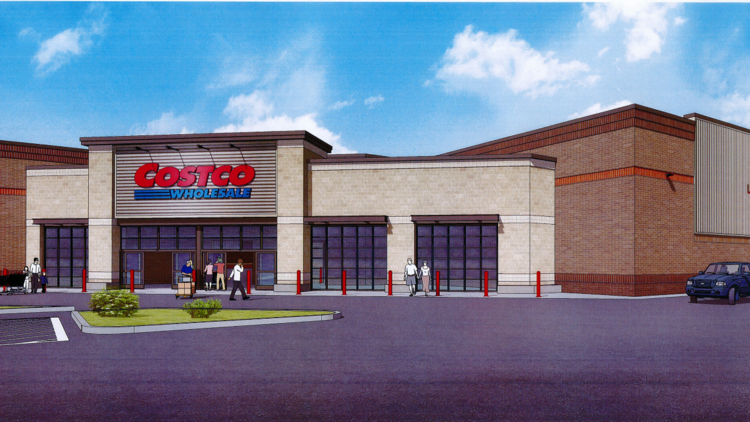 After a few construction delays and even a little controversy, it appears national wholesaler Costco is finally coming to Woodbury—officially. Plans for the new 163,500 square foot store were actually announced all the way back in December of last year, but due to the building site potentially impacting a wetland nearby, the Ramsey-Washington Watershed District recommended the company make a variety of changes to the development, which will not only include the store once finished, but also an expansive parking lot and also a Costco gas station.

Initially, the Ramsey-Washington Watershed District proposed Costco reduce the store's size, build a parking ramp, and even eliminate the gas station altogether. But after careful consideration, Costco instead elected to revise its initial application to the city and move the store to the west side of the building site rather than develop its east side, which would essentially reduce any negative impact the project would have on the wetland.

Unfortunately for Costco, the new plans were required to go through the development and approval process all over again, which was the primary reason for the on-going delay. But after a series of changes, and probably a few headaches along the way, Costco's new plan has officially been passed by the Woodbury City Council and construction is finally set to begin for the new store, which will be located near the intersection of Tamarack Road and Weir Drive.

Woodbury's new Costco is expected to make its debut in the fall of 2017.